Prices go up in a few days
The Canadian Salsa Dance Corporation (CSDC) is a non-profit organization that promotes Latin dance, music and culture. Our goal is to build public appreciation for Latin dance styles and create opportunities for dancers of all ages and levels to network, gain exposure and contribute to the growth of Latin dance.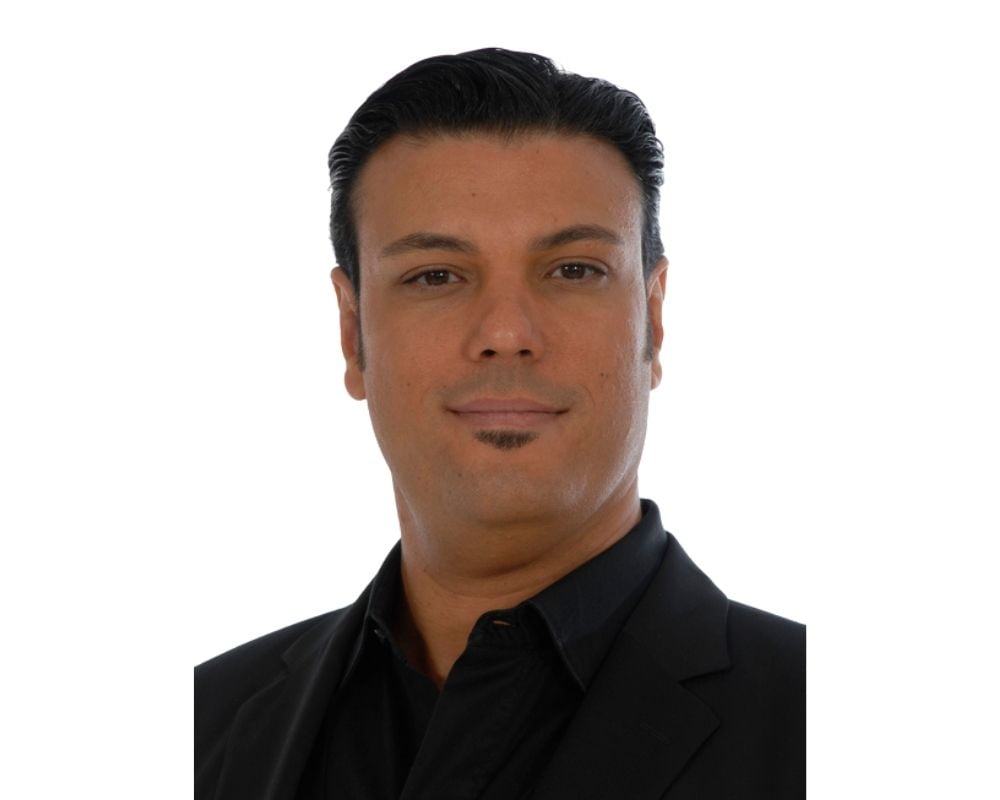 The health crisis currently affecting the world has put a sudden stop to many projects, businesses, and opportunities. As we face uncertain times, the arts and culture infrastructures have been classified as "non-essential" and closed for the near future. However, these infrastructures are not a luxury. Art and culture power innovation, economic growth and provide many health benefits mental as well as physical. As we all experience hardship during these times, we want to reach out to the members of the dance community, our loyal participants, and to lovers of the art of dance and ask for your help and support.
Montreal Salsa Convention, created by Sonia Kyriacou in 2005, promotes Latin dance, music, and culture in Montreal. We have greatly contributed to the growth, education, and exposure of Latin dance and music in Canada. Year to year, we welcome artists from all levels, backgrounds, and ages to showcase their talents and passion for dance. Our participants and supporters traditionally come from all over the world to share this experience. However, the 16th edition of the Montreal Salsa Convention scheduled for May 2020 was canceled. As a non-profitable organization, we suffered major losses due to the annulment of the event. The Montreal Salsa Convention is financed by the participants purchasing their tickets and sponsors, allowing us to gather the funds to host the convention for 4 days and offer accommodations for all our artists and guests.
Our mission: Continue to keep Latin Dance alive! Despite the obstacles and setbacks thrown our way, we are fighting for the next edition of the Montreal Salsa Convention in May 2021. Donations will help us recover and prepare in order to come back stronger next year for a hybrid event with the convention being partially online. Additionally, the health and safety of our dance community is the priority, therefore extra funds must be allocated to provide this.
We are working our hardest to organize another unforgettable edition and your donations will be vital for Montreal Salsa Convention to be possible. Every donation, big or small, will make a difference. With your help, the Montreal Salsa Convention can live on and bring to the forefront the importance of Latin music, dance, and culture, while serving as a major source of recognition for the Canadian Latin dancers. In light of recent events, we want to showcase how strong and resilient our community is as well as why dance is an essential art form. As today more than ever there is a need to invest in one's own mental and physical health, dancing has been proven to offer relief in these difficult times. The Montreal Salsa Convention is the perfect remedy to overcome the difficulties!
Hotel
DoubleTree by Hilton® Montreal
The 2022 Montreal Salsa Convention is back at the newly renovated DoubleTree by Hilton Montreal for its 16th Edition. Take advantage of special rates by checking the link below.
Experience the warm hospitality of Montreal with a distinctly French flavour at the Hyatt Regency hotel. Step into the uniquely designed upper and lower lobbies and enjoy the residential feel of a cozy living room setting warmed by two fireplaces. A chic, Montreal hotel in the downtown area that offers direct underground access to the Palais des Congrès and two Montreal metro lines, with easy access to Sainte-Catherine Street, downtown shopping centers, Chinatown, Old Montreal, Place des Arts, and the Metro transport system.
1255 Jeanne Mance St, Montreal, Quebec H5B 1E5
Rooms:
– A Deluxe room with two double Grand Beds or 1 king size bed featuring ultra-plush pillows, the softest of sheeting and thick down blankets; all piled atop irresistible pillow-top mattresses. – 37″ flat screen TV – Amenities include generous work area with ergonomic chair – Free WIFI -And much more!!! 1255 Jeanne-Mance, Montreal, QC H5B 1E5, CANADA  Place-des-Arts Metro Parking available.